Mission Statement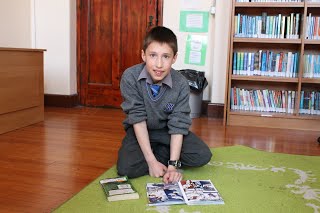 Ethos & Mission Statement:
Scoil Mhuire supports the religious and educational philosophy of the Christian Brothers. Inspired by the vision of Edmund Rice, the Christian Brother School:
gives priority to education in a living faith, whereby students grow to appreciate the life and mission of Jesus Christ with a view to being committed to the world as he was
has a special concern for the poor and under-privileged
is challenged to develop a curriculum which promotes the harmonious growth of the whole person
Our school embraces the values of pluralism, multiculturalism, inclusion and cooperation as set out in the Edmund Rice Trust Charter. The five key elements in our Charter underpin Edmund Rice schools.
Nurturing faith, Christian values and Gospel-based values
Promoting partnership in the school community
Excelling in teaching and learning
Creating a caring school community
Inspiring transformational leadership
Scoil Mhuire CBS, Griffith Avenue, Dublin 9 | Phone: (01) 8336421