Principal's Welcome
On behalf of the pupils, staff, and community of Scoil Mhuire CBS it gives me great pleasure to welcome you to our school website, which seeks to provide an insight into the many and varied learning opportunities that are afforded to our pupils.
Ours is a vibrant school community, comprised of a very capable Student Council, an incredible Parents' Association, a diligent and caring staff, and of course our very talented pupils. Collectively we endeavour to make Scoil Mhuire a welcoming, supportive, and inclusive environment in which our pupils can develop: personally, socially, and academically.
Alongside our friends and neighbours in St Vincent de Paul Infant School and St Vincent de Paul Girls' School, we have been an integral part of the Marino community since 1928. We are eternally grateful to the families of the parish for entrusting us with the education of their children, and for their continued generosity and goodwill. We look forward to what the future will bring for our community, and are sure that Scoil Mhuire CBS will continue to be a warm, welcoming, and effective school for many years to come.
Le gach dea ghuí,
M. Grennan
Latest Photographs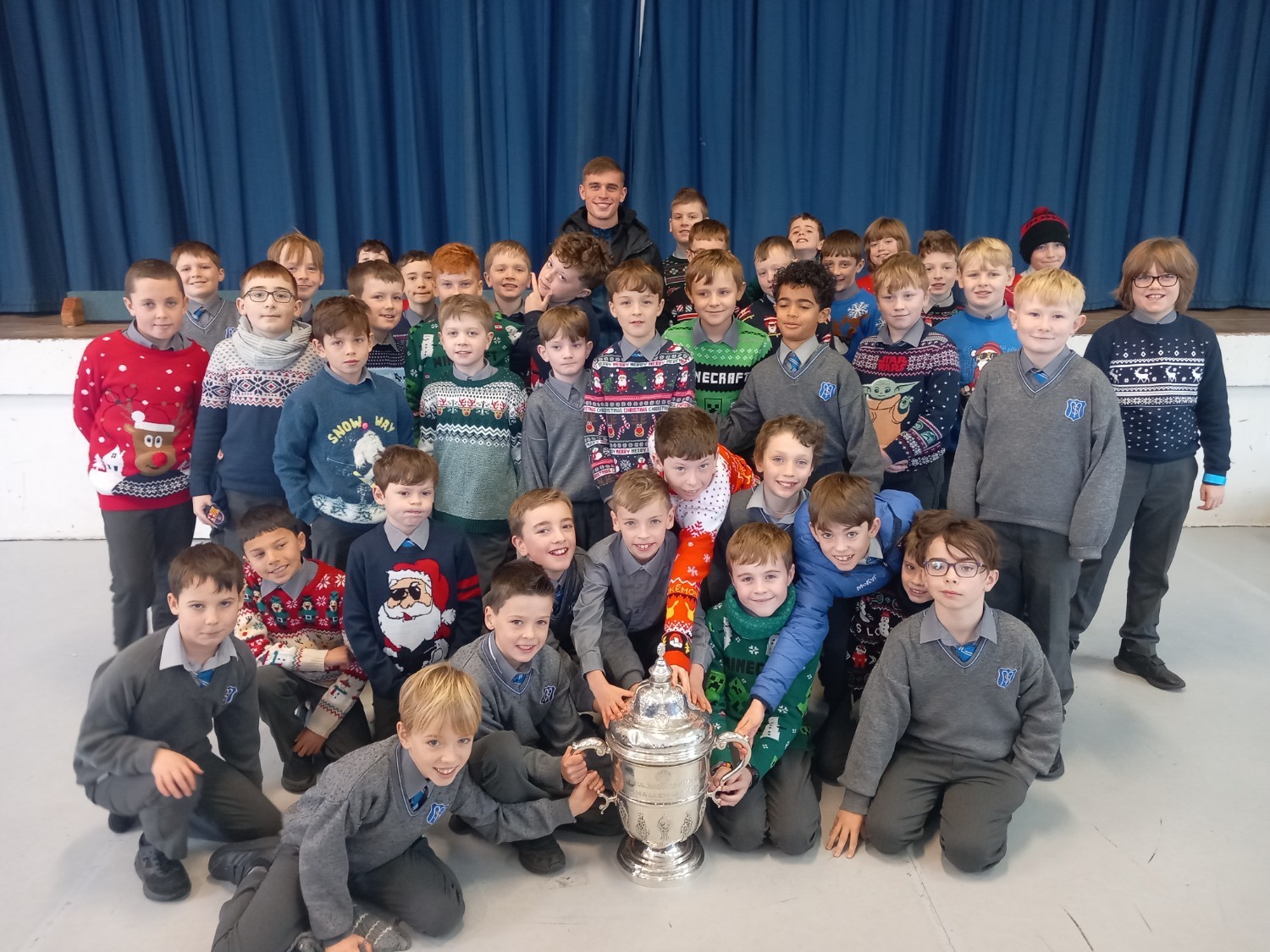 Welcome to Scoil Mhuire CBS
Upcoming Events
Monday, 11th December 2023
Parents' Association
Monday, 18th December 2023
Student Council
Christmas Spirit Week
Tuesday, 19th December 2023
Christmas Spirit Week
Wednesday, 20th December 2023
Christmas Spirit Week
Wellbeing Wednesday
Thursday, 21st December 2023
Christmas Spirit Week
Friday, 22nd December 2023
Christmas Spirit Week
Scoil Mhuire CBS, Griffith Avenue, Dublin 9 | Phone: (01) 8336421